We are committed to the responsibility of delivering timely and valuable education and aid to the people of Venezuela.
Cuatro por Venezuela is a 501 (c)(3) non-profit recognized by the IRS.
Tax ID Number: 81-4622309
Your contributions are tax deductible!
We are transparent and accountable in our operations and our fundraising efforts. We provide detailed reports of our activities and achievements.
To be an organization recognized for its values of commitment and solidarity with the men, women, and children of Venezuela.
Tools, Education and Empowerment
To provide the tools, education, and empowerment, to overcome the deep crisis in Venezuela with dignity and hope.
This initiative was born in October of 2016 from the effort of four Venezuelan women living in the United States, compelled to act on behalf of their country.
The Foundation was formally founded by Gloria Mattiuzzi, Gabriela Rondón, Maria Elena Teixeira, and Carolina Febres, on December 14th of 2016 and it is dedicated to creating programs and partnerships to deliver hope to any corner of the national territory of Venezuela.
Following the initiative of Cuatro Por Venezuela Foundation,
we honor the group of professionals who make our work possible every day.
Gloria Mattiuzzi, MD
Co-Founder, President
Gabriela Rondón, MD
Co-founder and Treasurer
Carolina Febres, DDS
Co-Founder
Ma. Elena Teixeira
Co-Founder
Cuatro por Venezuela Board of Directors members do not receive any financial compensation.  Each member generously donates time, talent, and treasure and passion towards the accomplishment of the Foundation's mission and vision.
Click on the name of each member to find a short bio.
Click on the name of each member to find a short bio.
Cuatro por Venezuela partners with local organizations to provide sustainable support in Venezuela.
We work in partnership with local organizations and advisors to distribute resources where the need is greatest.

We partner with Venezuelan organizations to develop programs that alleviate specific needs in the areas of health, nutrition, and education.

These organizations, along with partners and volunteers, deliver the education and resources to the beneficiaries.
Making a Real Difference in Others' Lives
Cuatro por Venezuela is proud to thank and recognize the extraordinary individuals and organizations that are making a real difference in the lives of families and individuals.
They are committed partners in creating a better Venezuela.
Project Proposals & Funding Requests
In order to submit a project for consideration, it must abide by the mission, vision and guidelines of Cuatro Por Venezuela Foundation.  In addition, a project proposal must be submitted within this format.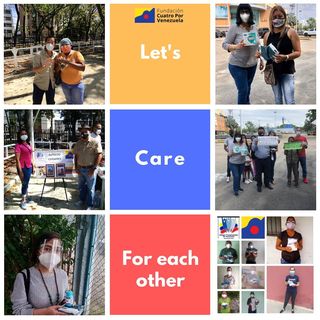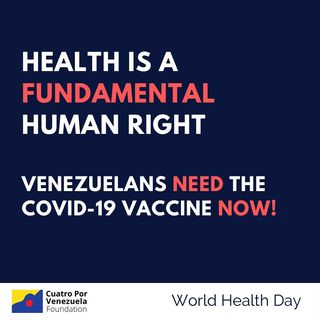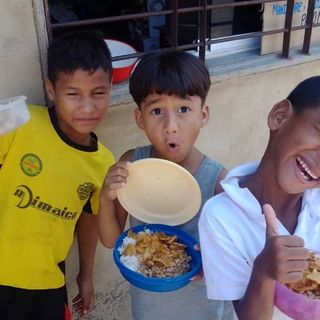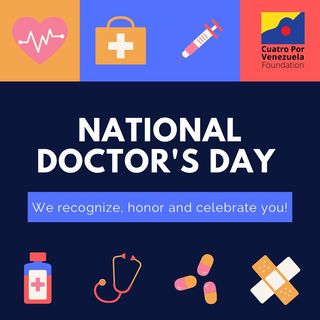 Address: 2726 Bissonnet St., Suite 240, Houston, TX 77005