Your donation makes a difference
Cuatro Por Venezuela is serious about fiscal responsibility. We are rigorous in how we spend the dollars entrusted to us. We keep our overhead costs low to ensure that your donation goes to where it's needed the most.
Cuatro por Venezuela is a 501 (C)(3) non-profit recognized by the IRS. Tax ID number: 81-4622309
Want to send your donations by mail?
Please make donations payable to "Cuatro Por Venezuela."
Cuatro Por Venezuela
2726 Bissonnet St #240-338
Houston TX 77005
Phone: +1 (713) 449-0508
Email: [email protected]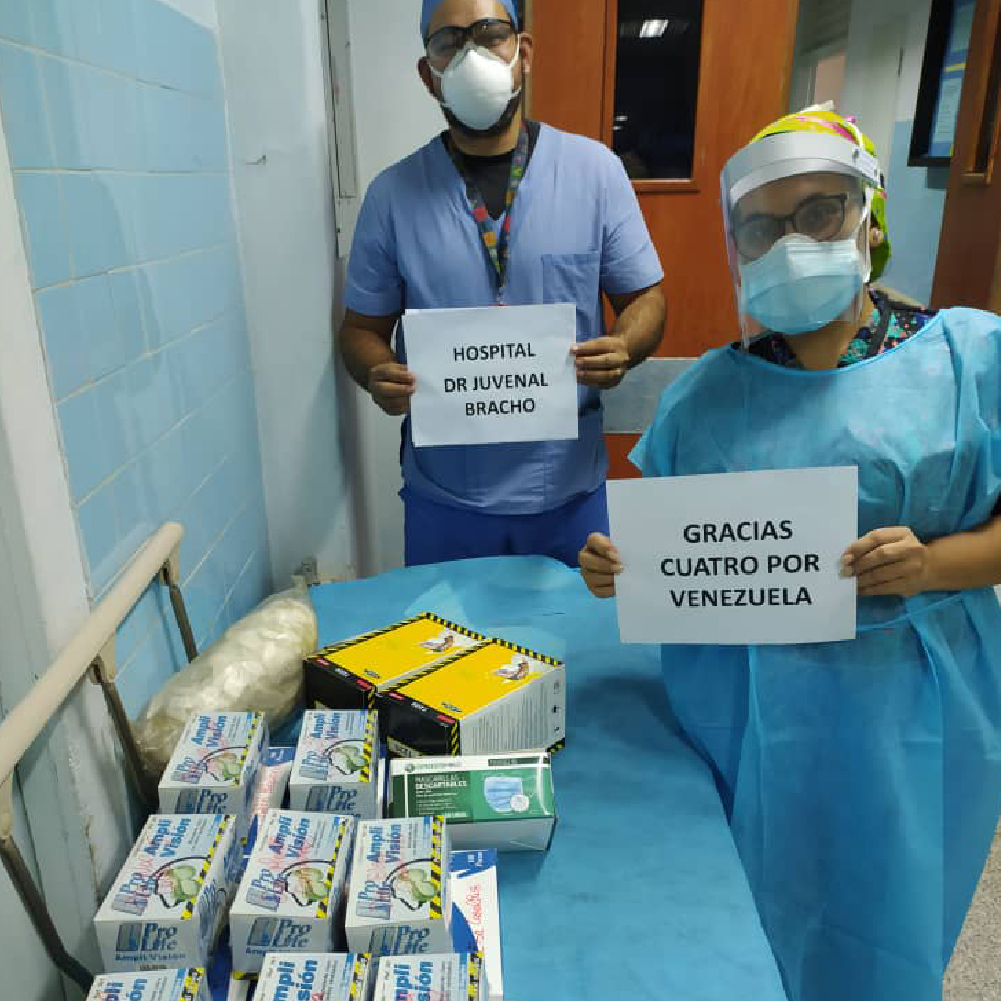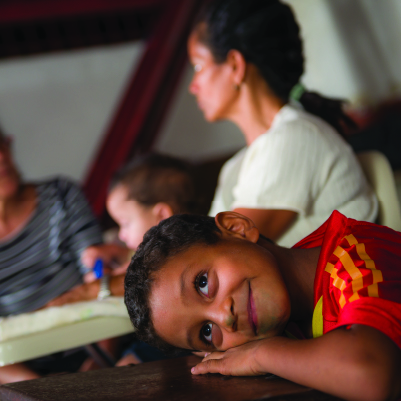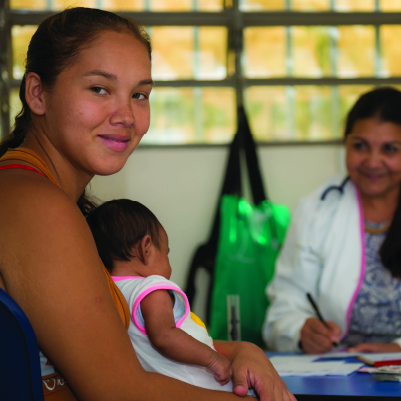 to our newsletter to receive the latest updates
We do not spam. We will not share your email with anyone.