More Than 57% of Venezuelan Households Vulnerable to COVID-19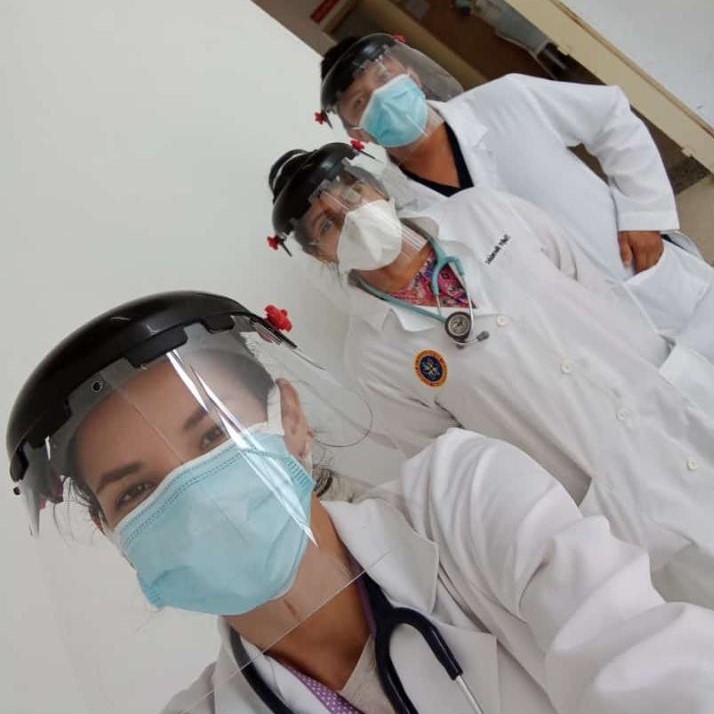 Study Reveals Most Venezuelan Households Are Vulnerable to Covid-19
A recent study reveals that more than 57 percent of Venezuelans' home conditions make them more vulnerable to the effects of Covid-19. Also, 63 percent live in conditions making it harder to comply with Venezuelan precautions to limit the spread of Covid-19.
ANOVA Policy Research, an evidence-based research organization in Caracas, Venezuela, compiled the study results in a recent article. The data comes from a survey that interviewed Venezuelan households nationwide with varying degrees of social status at the end of 2020. 
The study measured direct factors that increase an individual's risk of acquiring severe Covid-19. These include age, access to healthcare, rate of chronic diseases, and hygiene. It also measured indirect factors that can affect a Venezuelan family's ability to abide by Covid-19 lockdown restrictions. They include food insecurity and the ability to work from home. 
Many of these measures showed the harsh realities that Venezuelan households experience regularly:
More than 95 percent of households don't have access to an effective health insurance system. 

Almost 20 percent of households say they haven't been able to access medicines to treat a health condition. 

Almost 40 percent of households don't have access to running water. 

Close to 20 percent of households say at least one family member stops eating a meal a day because of food shortages.
With all of these factors, the study approximates more than half of the population lives in conditions that make them more vulnerable to Covid-19. 
According to the Miami Herald, Venezuela's vaccine campaign has barely begun. Thus far, the country has received 700,000 doses, most of which were donated by China's Sinopharm, far short of the amount needed to vaccinate the population of 25 million. The slow vaccine rollout, along with the emergence of a potentially more dangerous variant, has put the country's medical system on edge.
US News reports Venezuela – with rampant poverty and an already damaged health care system – represents an extremely dire situation.  "We are the worst-case scenario," said Dr. Julio Castro, a member of the COVID-19 Technical Experts Commission with the interim government of Venezuela. "We need urgent logistics, urgent help."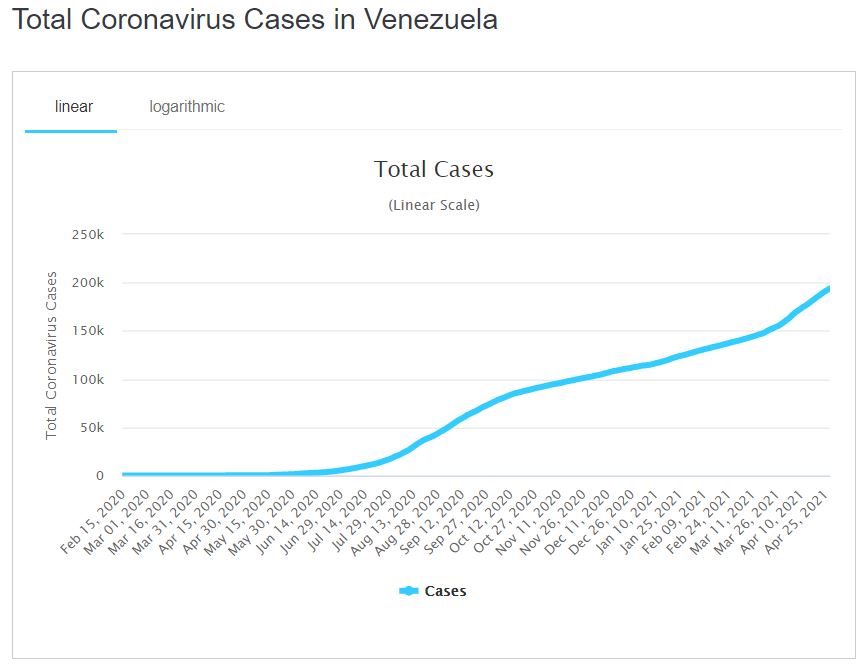 How to Help Venezuela
CPV has been a conduit for individuals worldwide seeking how to help Venezuelans in need since 2016. In the western hemisphere, Venezuela is one of the countries that most needs vaccinations, international donation support, and sponsorships. If you're looking for ways to support Venezuelans in need, visit our donations page. To read the complete study, click here.
CPV was born in October 2016 by four Venezuelan women living in the United States, compelled to help their country. Cuatro Por Venezuela delivers medicine, food and supplies to Venezuelans in need. It has delivered approximately 105 thousand tons of essential goods since 2017. The volunteer organization works with a trusted network of more than 120 local NGOs, foundations, hospitals, rural community centers, senior facilities, orphanages and schools. It spans across 20 states. The organization is committed to empowering Venezuelan organizations and lending support to impoverished citizens. For more information, visit our website. For more facts and figures, see our 2019-2020 annual report.